In every project we bring more than just a job getting done. From our BIM-to-field services that utilize our Robotic Total Stations, to our strong safety presence with a dedicated safety team, to our dedication to quality for 40 years, we deliver more than "just" construction.
At the end of your project, we deliver a job well done.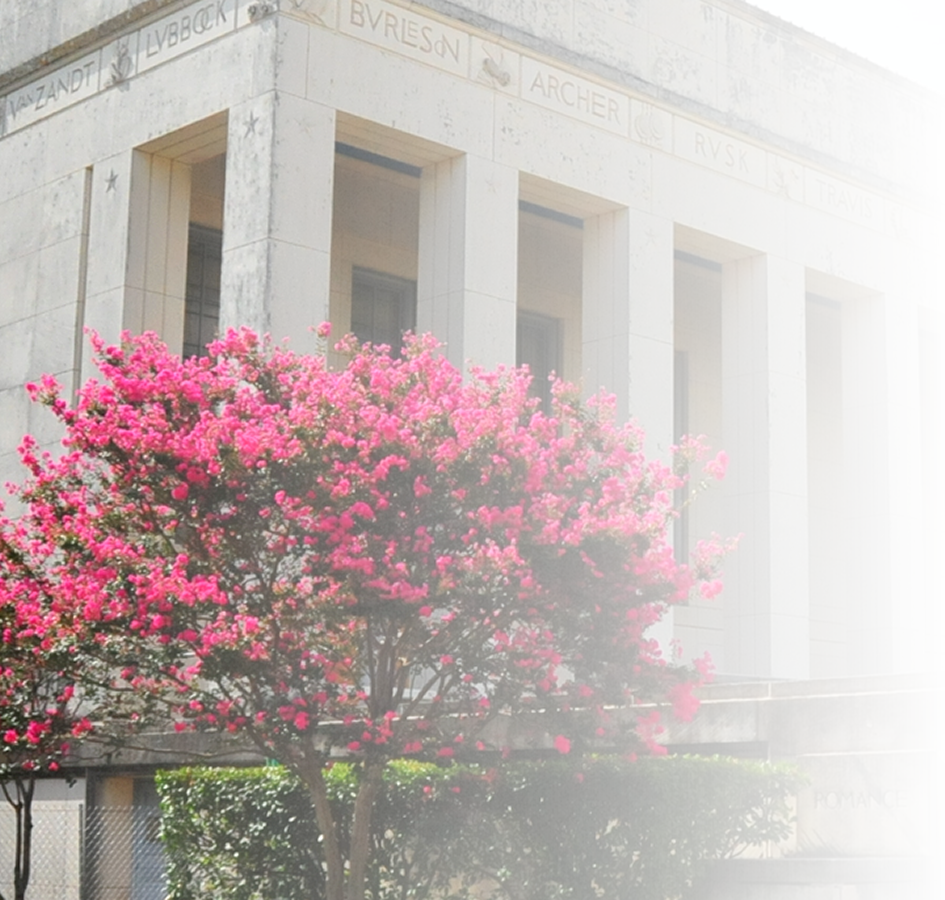 New Construction and Renovations
Whether it is a ground-up project or a renovation (or a delicate upgrade where portions of the building must be completely preserved and protected, like the Hall of State building to the left), Weldon has 40 years of experience estimating, planning, constructing, and starting up your mechanical and plumbing system. 
Construction and Communication
We keep our partners up-to-date on how the project is  progressing, obstacles and opportunities alike. Our aim is to provide customer service in an industry that has long since forgotten about it.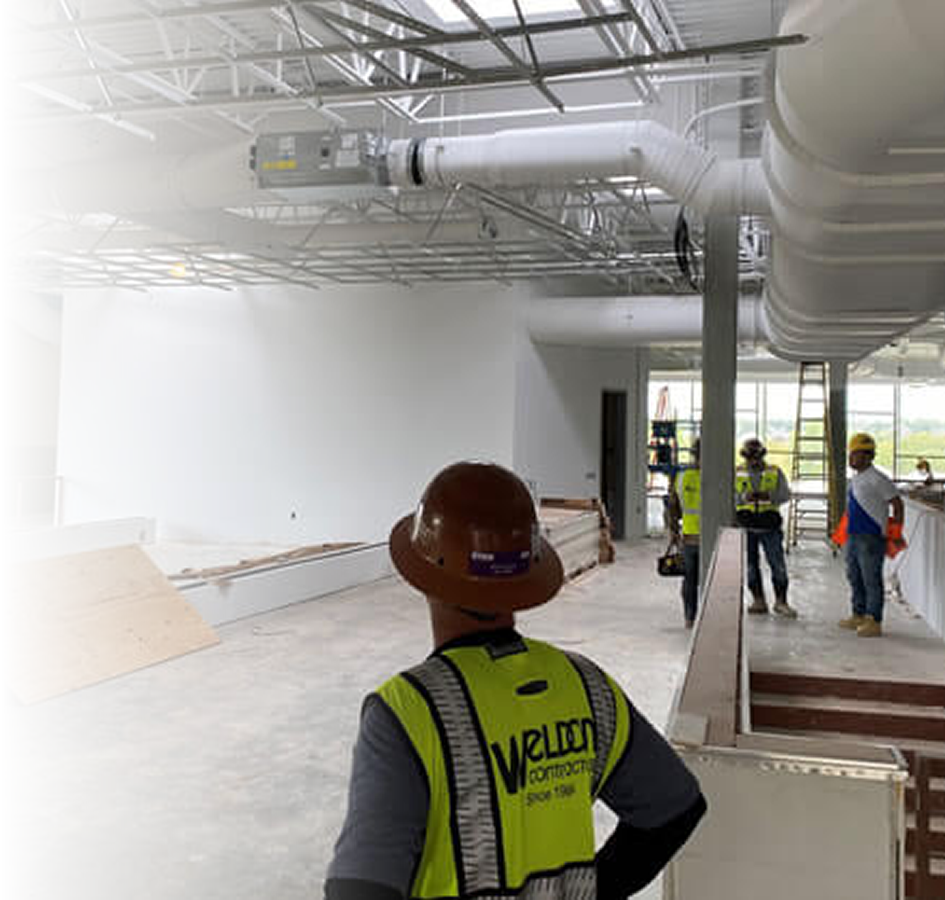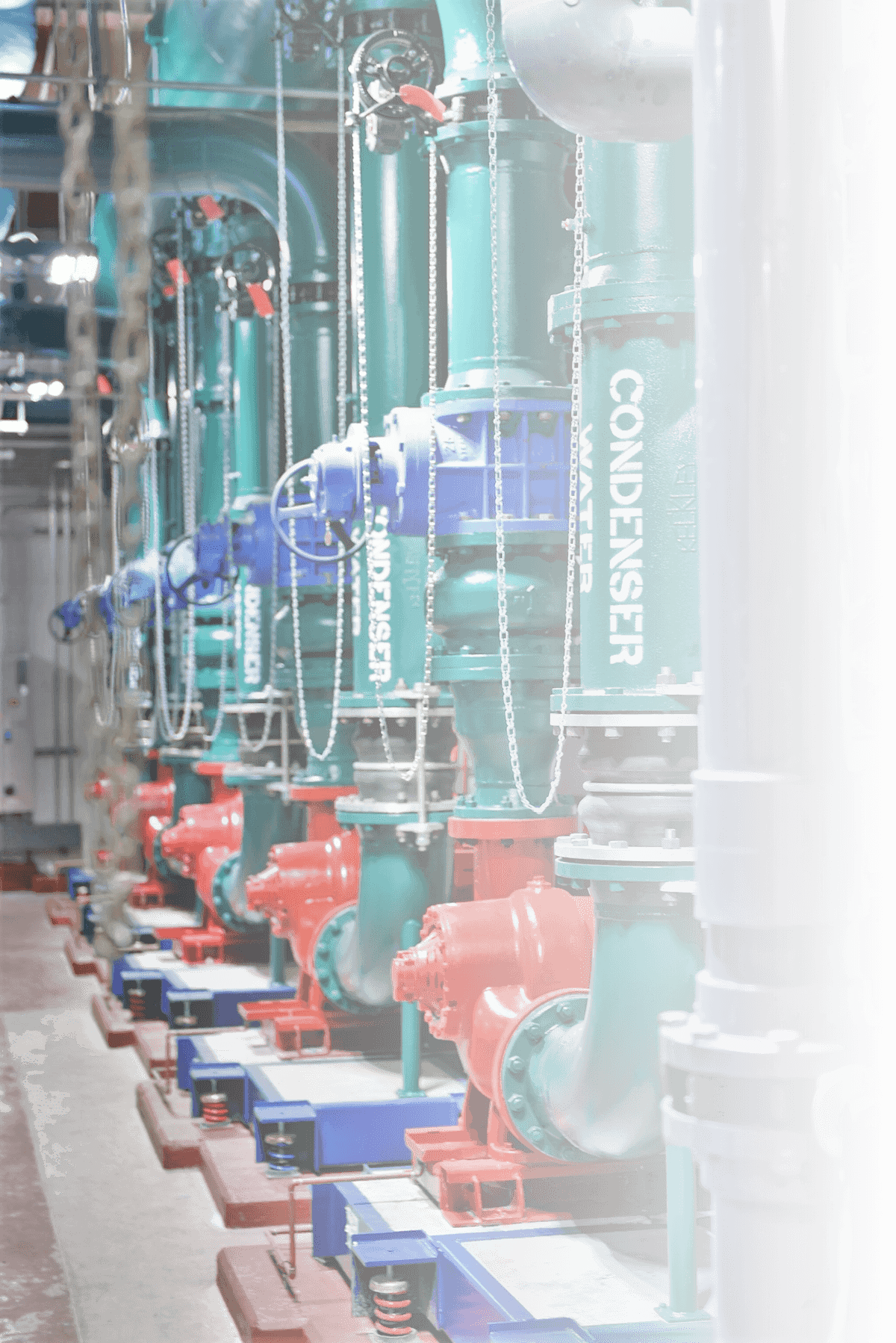 Start-up and Commissioning
As the saying goes, one of the toughest parts of a construction project is finishing. Start-up is a vital part of finishing construction and delivering a final product.
Our Startup Division is responsible for the due diligence to ensure it is performed per manufacturers recommendation must be done. Manufacturer's full warranty must be delivered to the customer, and small things can void it.
Other simple items as easy as verifying power to equipment are often missed, and if not completed can hold up construction. Everything needs to be ready to ensure a tight schedule is met. Is your mechanical and plumbing contractor:
completing prefunctional documentation 
verifying all components (from VAVs to valves)
proper communication with startup partners
controls are properly installed according to plans and specs
and all the other items that only experience can ensure, such as ensuring disconnect fuse heaters are properly sized and installed.
There are too many obstacles to a proper startup to not go with a trusted partner for your project. 
Commercial markets attract a lot of competition, and being competitive on price is important to our partners. But just as important as a competitive price is a company who can stand behind their work. 
With 40 years of staying power, Weldon isn't going anywhere. And for nearly half a century, there has never been a project we didn't leave right.