Weldon Contractors has positions for internships available during the first three quarters of the calendar year. Whatever area you are wanting to gain experience, whether you're in High School or College, Weldon Contractors has a position for you within the mechanical industry.
If you are currently taking construction classes and/or are on a career track for construction, please fill out the required fields below, and a Weldon representative will contact you to answer questions and further explain what to expect if you are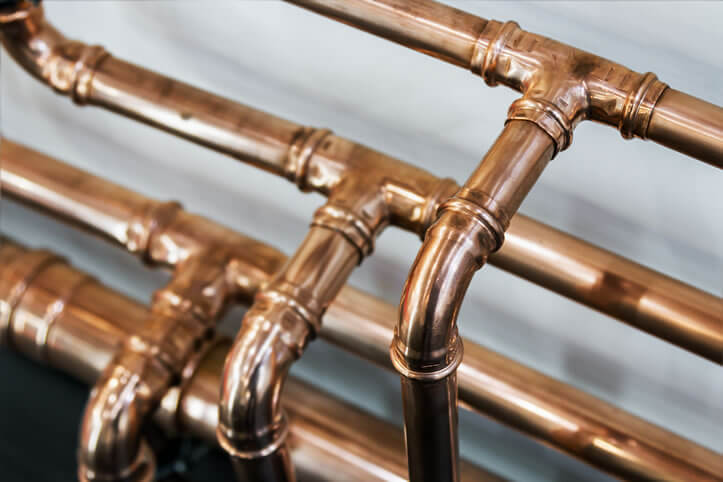 If you are applying for a high school Trades Internship, please fill out the form below.