Safety is instilled in every employee from the moment their employment starts. People are more important than profits.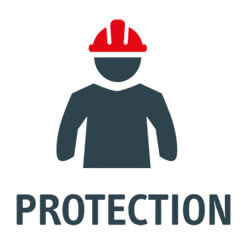 Proper use of Personal Protective Equipment is fundamental to a successful safety program, and is a foundation to Weldon's strong safety culture.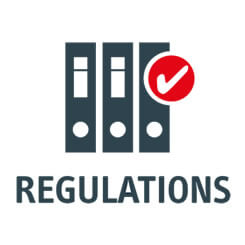 Although often ignored, staying up to date with ever-changing state and federal regulations is a must for a wholistic safety program.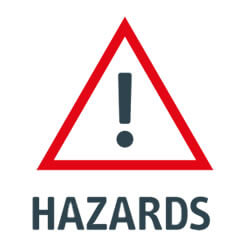 Weldon Contractors strives to take the hazards out of work by Pre-task/Pre-planning, JHAs, mutli-party job walks, monthly safety meetings, and numerous other measures.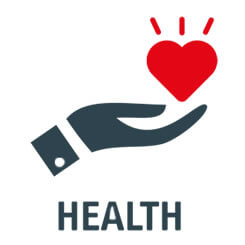 Overall health has an integral role in one's own safety, as well as the safety of others, which is why we highly incentivized good health at Weldon.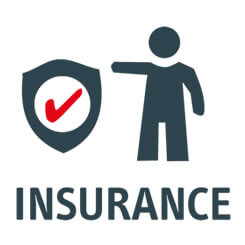 Even though we strive for, and are often successful at, having zero accident years, Weldon is fully insured to care for and protect all of our people.
READI is more than a safety program. We have encapsulated our safety culture into our READI program. Although we are very proud of what we have created, it takes diligent effort by all of our people to execute on such an ambitious program.