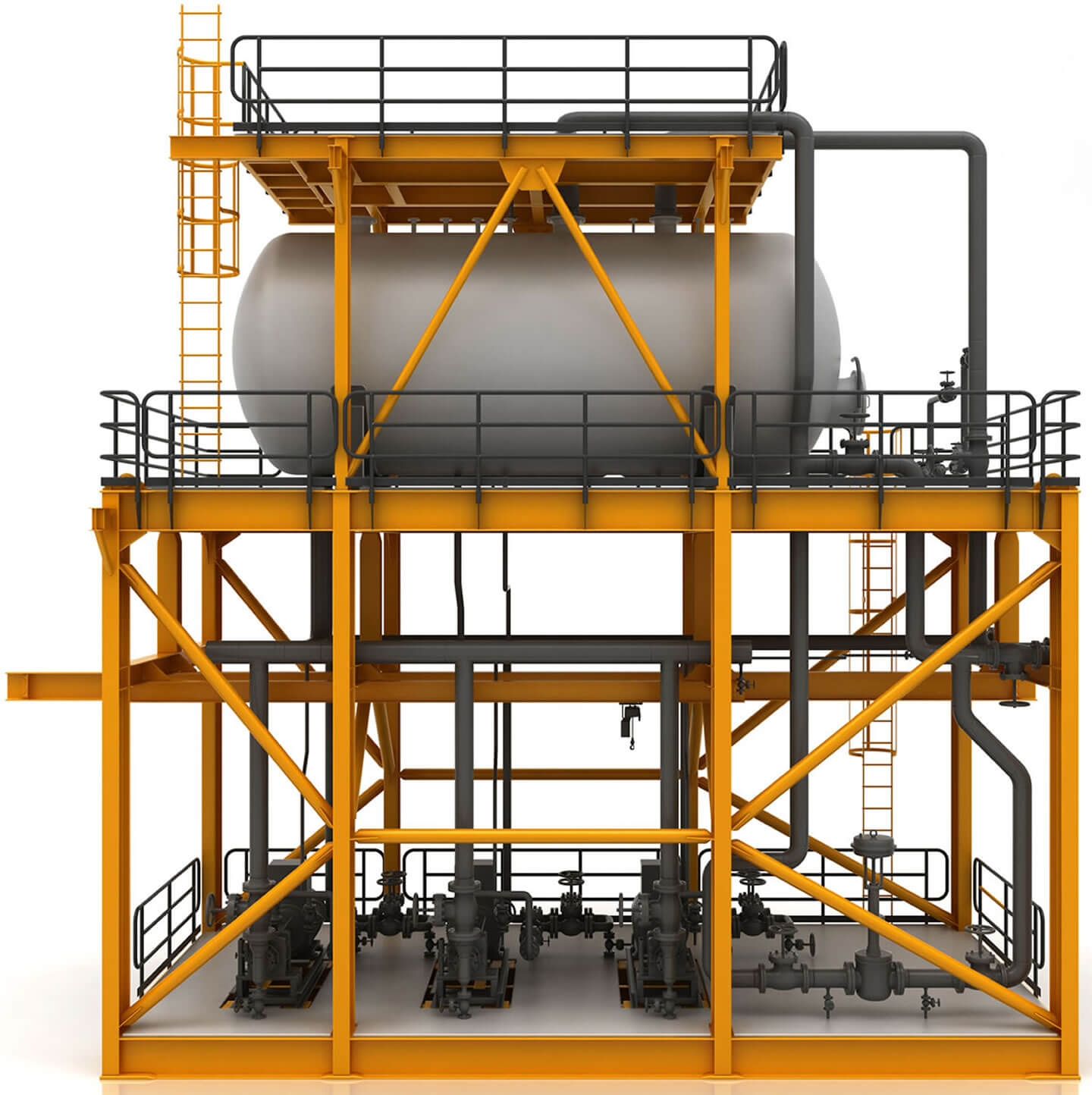 A Long History of Industrial Environments, Process Systems, and Mission Critical Facilities
Aeronautics / Aviation
Automotive
Chemical Plants
Cosmetics
Food & Beverage Manufacturing
Government
Healthcare
Heavy & Light Industrial
Manufacturing / Packaging
Paint / Plastics / Wood / Paper / Foam
Roofing Industry
Steel Mills / Foundries
Telecommunication / Data Centers
Waste Water
Nowhere is it more vital to have experience than in the industrial environment. Facilities like the below are constantly in production, and down times created by inexperience or mistakes are costly. Being able to work for these facilities on their schedule is extremely important. Often the only available time to complete maintenance or installations in a manufacturing facility is during a weekend or holiday.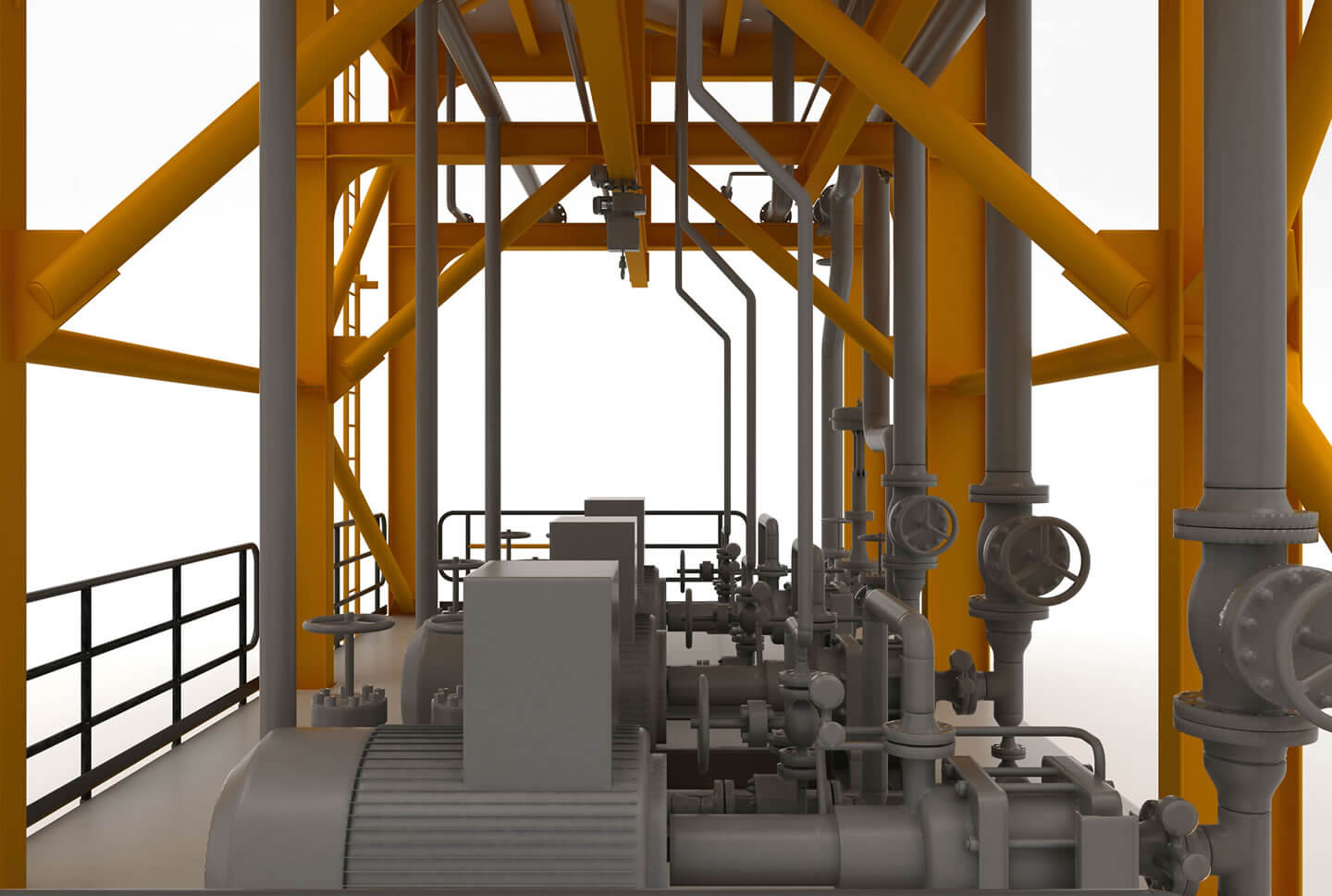 An industrial contractor must have the experience to expect and prepare for mission critical facility obstacles. The magnitude of safety concerns cannot be overstated for services such as starting up a system in a manufacturing plant.
Whether it is a Time & Material project, a fast-paced shutdown, or a larger, more complex project, our team of skilled craftsmen tailor each project to meet the specific requirements of the job and the facility. 
With our experience and teamwork comes safety, efficiency, and the quality required in a high-risk environment. These qualities mean saving the owner money and delivering them a better product.